WELCOME TO farm, trail & road greymouth
Owners Rick and Paula McCobb have been in business for over 18 years, with their long experience, high level of expertise and friendly service they understand exactly what their customers needs are, and are happy to assist in anyway from sales, on farm servicing, parts, accessories and workshop repairs. Honda Farm, Trail and Road is based in Greymouth but also covers the area from Westport to Bruce Bay.
At Honda Farm Trail and Road we sell:
Honda farm, road and trail bikes
Farm vehicles 4X4 quad bikes and side by sides
Second hand motorbikes
A full range of motorcycle accessories
Echo chainsaws
Honda power equipment, generators, water pumps, brush cutters
Honda ride on mowers
A wide range of parts for all motorbikes.
At Honda Farm Trail and Road our repair service includes:
Service and repair of all trail, road and farm bikes
A mobile service for Honda farm bikes – we can repair and service you bikes on the farm
An emergency repair and breakdown service
A pick up service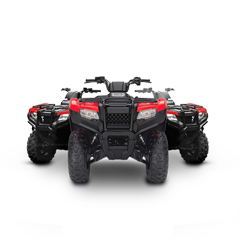 ATV range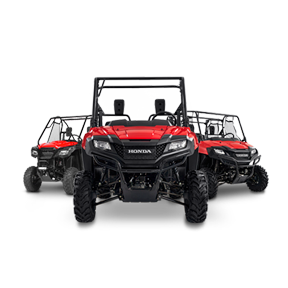 Side by side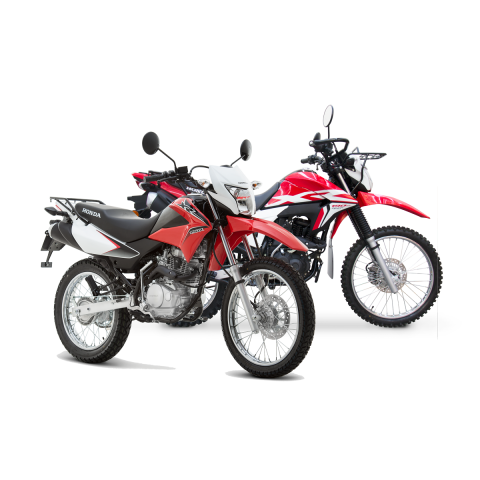 Farm bikes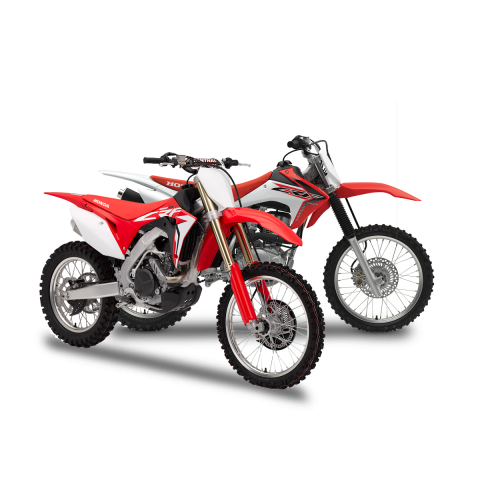 Off-road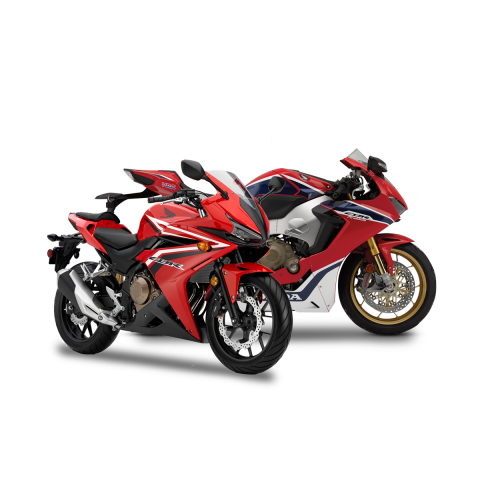 Sport bikes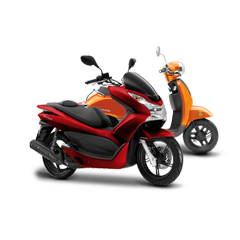 Scooters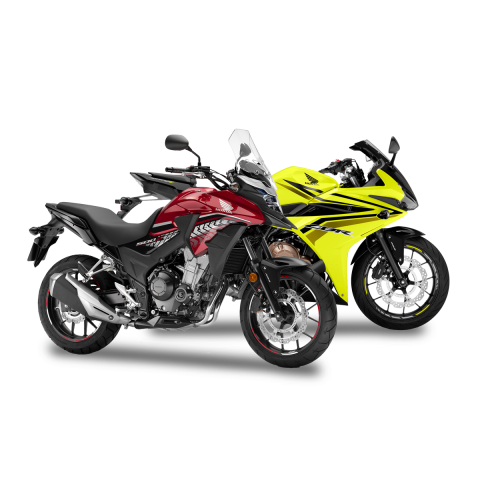 Lams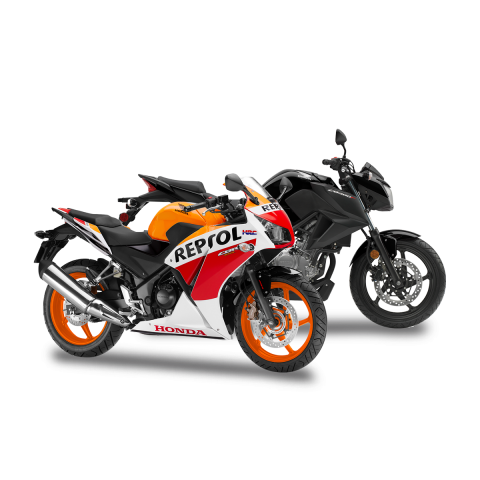 Commuters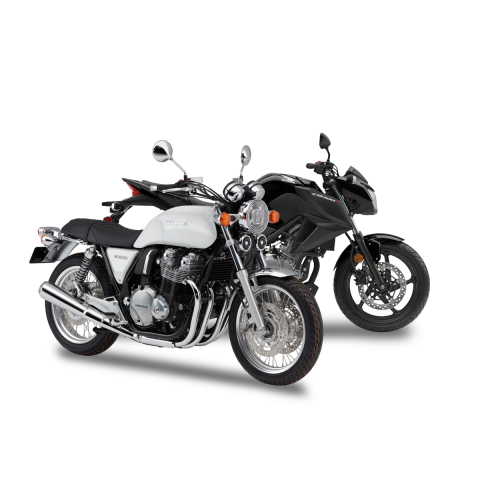 Naked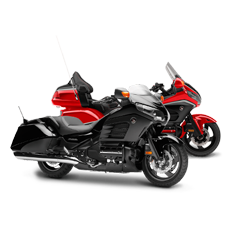 Touring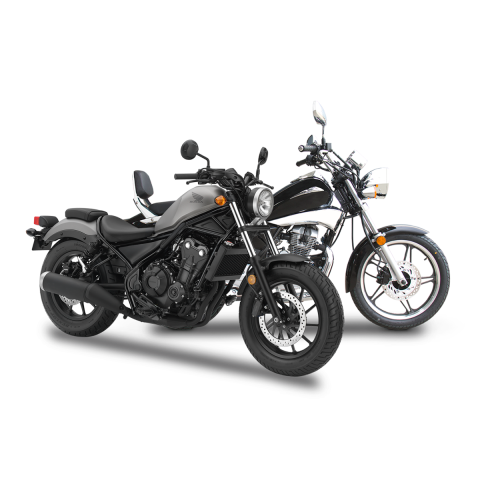 Cruisers
Adventure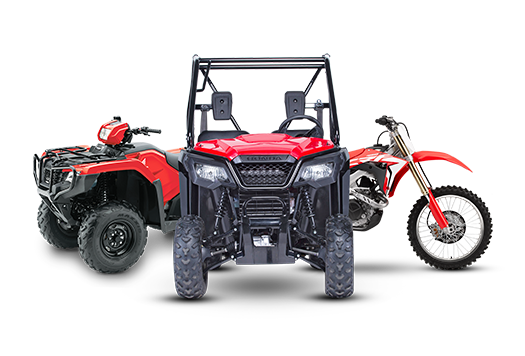 WHY CHOOSE A HONDA
---
For over 40 years Honda has been a fixture on farms around New Zealand. With a range of products designed for New Zealand conditions you can rest assured that no matter the task your Honda is up for it.
HONDA FARM TRAIL & ROAD, GREYMOUTH
Address: 173 Tainui Street, Greymouth 7805
Phone: 03 768 9922   OR   021 317 891 (mobile)
Email: honda@minidata.co.nz