WELCOME TO farm, trail & road greymouth
Owners Rick and Paula McCobb have been in business for over 20 years, with their long experience, high level of expertise and friendly service they understand exactly what their customers needs are, and are happy to assist in anyway. From sales, on farm servicing, parts, accessories and workshop repairs. Honda Farm, Trail and Road is based in Greymouth and covers the area from Westport to Bruce Bay.
At Honda Farm Trail and Road we sell:
Motorbikes:
Honda's leading range of farm, road and trail bikes
Farm vehicles, 4X4 quad bikes and Side by sides
Second hand motorbikes
A full range of motorcycle accessories
A wide range of parts for all motorbikes
Power Equipment:
Echo chainsaws
Honda Power Equipment, generators, water pumps, brush cutters, lawn mowers & more
Honda ride on mowers
Marine:
Honda Marine's four-stroke outboard range
Marine accessories including Black magic & Okuma fishing gear
Kilwell products, Southern Pacific inflatables
Marine VHR radios
Resqlink Personal locator beacons
Water sports products including; skis, inflatable toys & more
At Honda Farm Trail and Road our Repair Service includes:
Service and repair of all trail, road and farm bikes
A mobile service for Honda farm bikes – we can repair and service you bikes on the farm
An emergency repair and breakdown service
A pick up service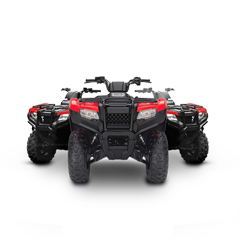 ATV range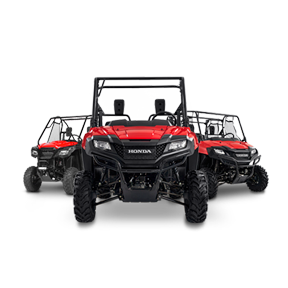 Side by side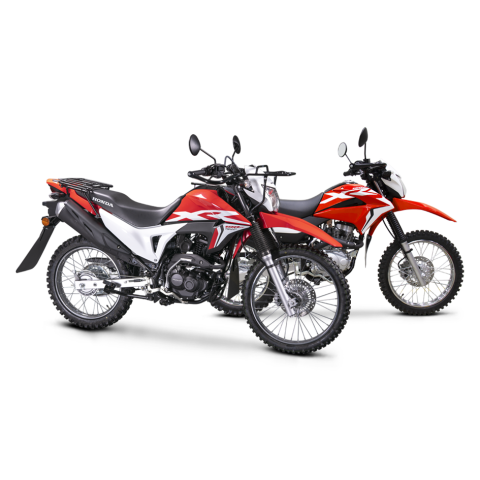 Farm bikes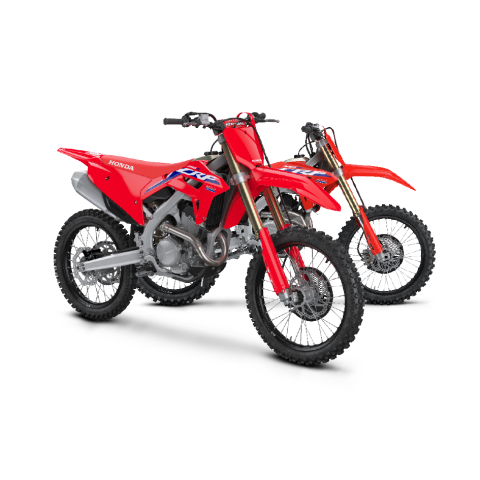 Off-road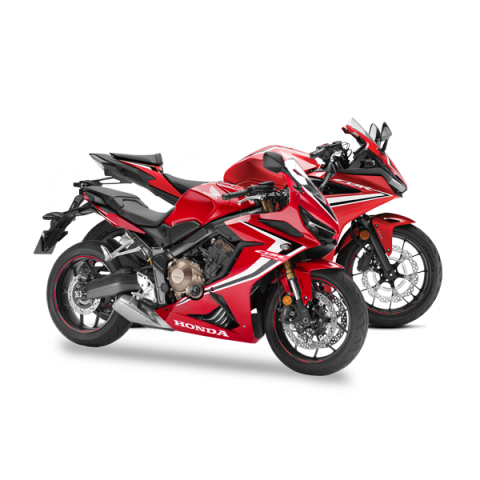 Sport bikes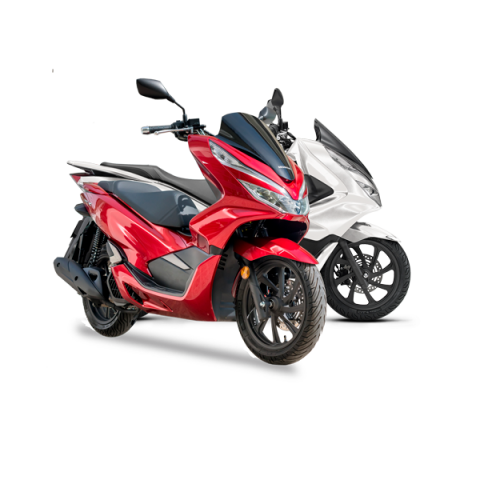 Scooters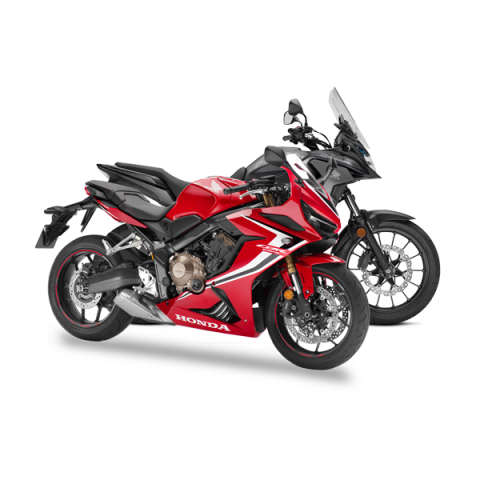 Lams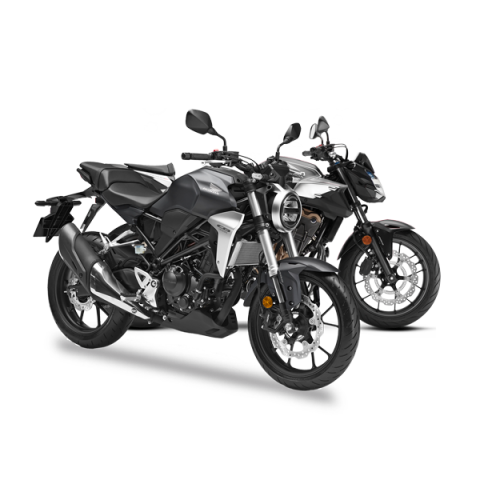 Commuters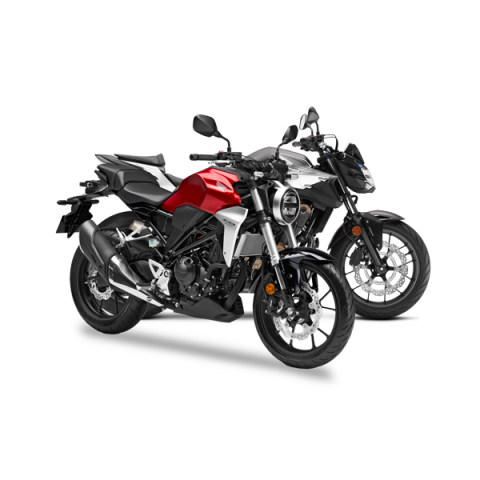 Naked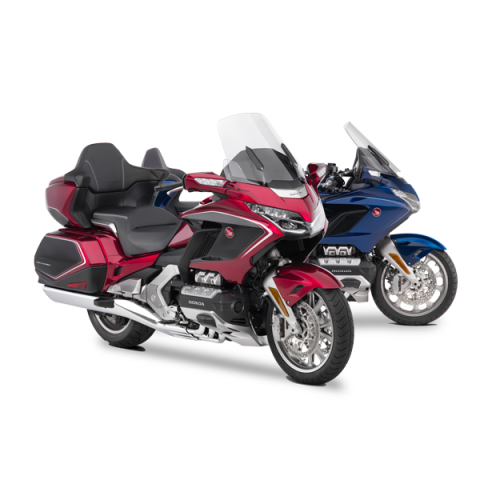 Touring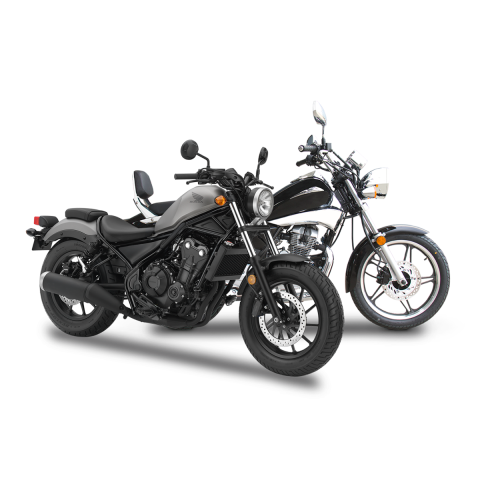 Cruisers
Adventure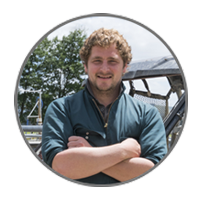 HEAR FROM OUR CUSTOMERS
---
Hear what Matt McPeak - a passionate dairy farmer from Woodville has to say about Hondas.
"You can't go wrong with Honda, they are pretty reliable and hardy bikes. Next bike will definitely be a Honda"
VIEW HIS STORY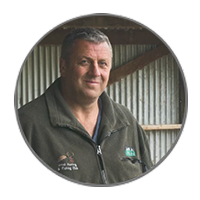 HEAR FROM OUR CUSTOMERS
---
Hear what Ian Clarke - a farmer working with 2000 hectares in Athol, Southland has to say about his experience with Hondas.
"Mate, nobody can beat Honda's reliability"
VIEW HIS STORY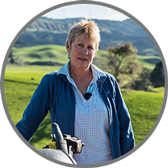 HEAR FROM OUR CUSTOMERS
---
Shayne & Kathy Gold give their experience of using Hondas on their farm.
"I use this bike everyday, it's my legs on the farm. The first thing I do in the morning is get on the bike. Love my Honda."
View their story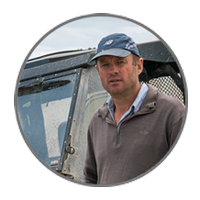 HEAR FROM OUR CUSTOMERS
---
Richard farms north of Oamaru and uses his Hondas for all manner of tasks on the farm. Look what he has to say about his experience.
"They've been bloody great, and I'd have no hesitation recommending a Honda to anybody else." 
VIEW HIS STORY

HEAR FROM OUR CUSTOMERS
---
Lancer Limmer a long time Honda farmer in the Waikato talks about his own experiences owning Honda ATVs.
"Its just been one hell of a bike for us. It just goes and goes and goes."
VIEW HIS STORY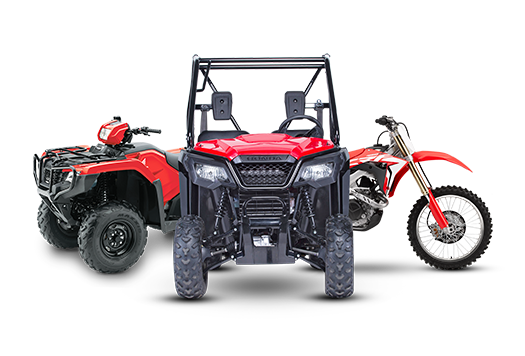 WHY CHOOSE A HONDA
---
For over 40 years Honda has been a fixture on farms around New Zealand. With a range of products designed for New Zealand conditions you can rest assured that no matter the task your Honda is up for it.
HONDA FARM TRAIL & ROAD, GREYMOUTH
Address: 173 Tainui Street, Greymouth 7805
Phone: 03 768 9922   OR   021 317 891 (mobile)
Email: rick@hondawestcoast.co.nz