Motorcycle
Awareness
Month
honda supports motorcycle awareness month
Motorcycle Awareness Month (MAM) is an ACC initiative all about what motorcyclists and drivers can do to make our roads safer for riders. Whether you ride or drive, everyone plays a part in motorcycle safety. Spring is an excellent time for riders to fine-tune their skills. 
To show our support for MAM Honda are offering a Free Ride Forever course with every new road bike purchased during October 2021. 
Talk to the your local dealer about how a Honda can suit your road riding needs and hit the road this spring armed with extra riding IQ! 
Browse the range of road bikes and talk to your local Honda road bike dealer below. 
Browse our range of road bikes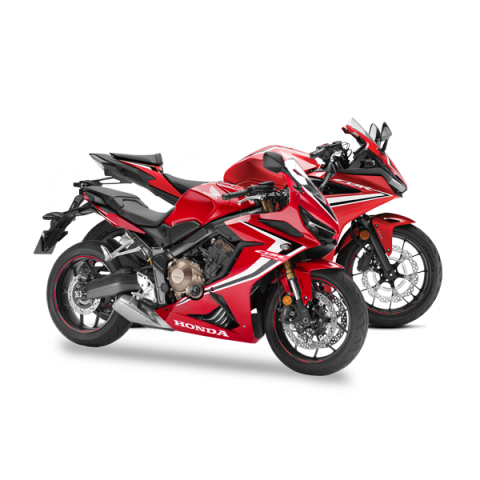 Sport bikes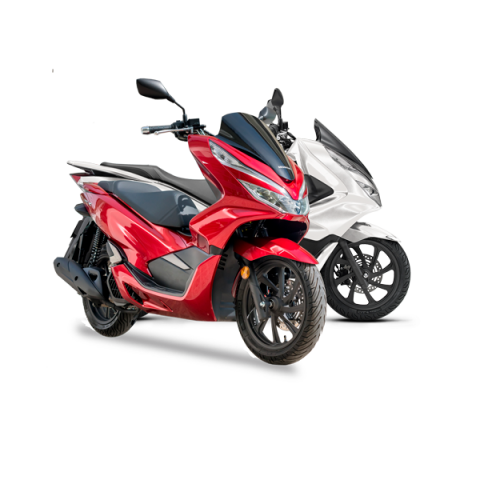 Scooters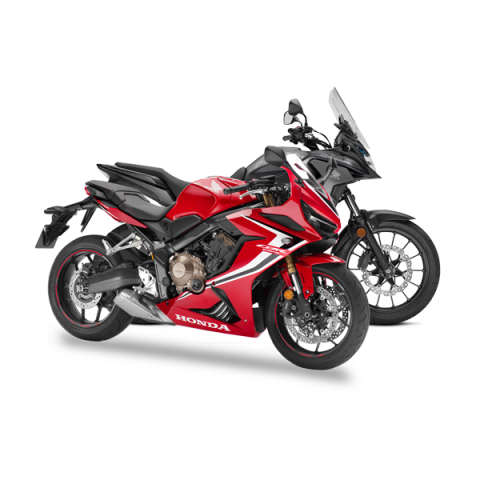 Lams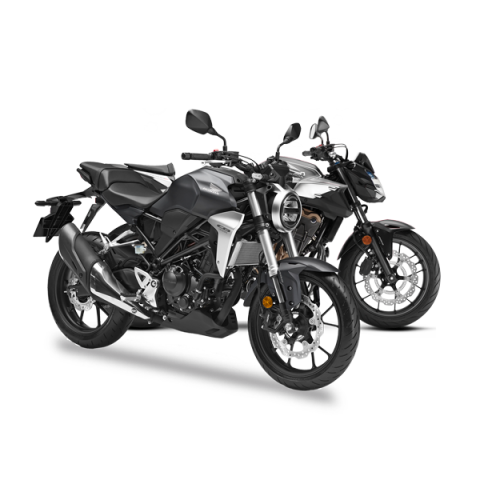 Commuters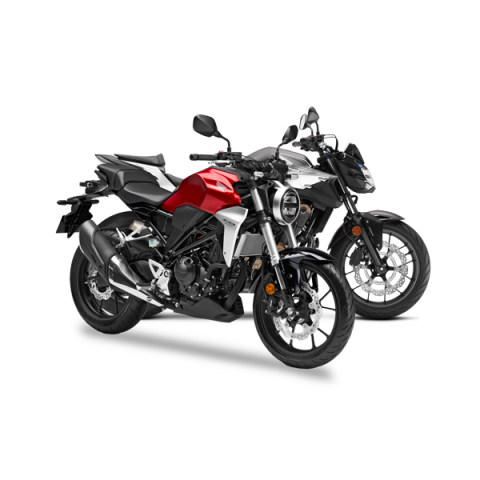 Naked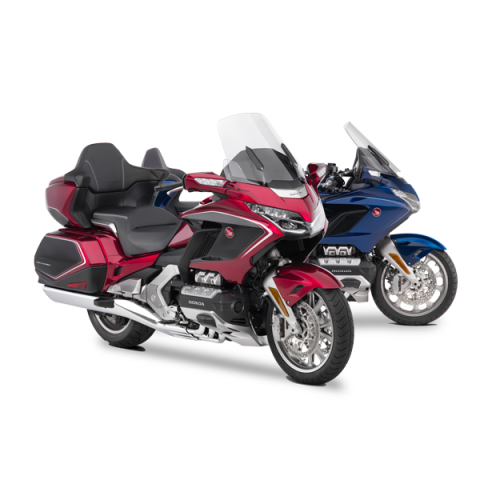 Touring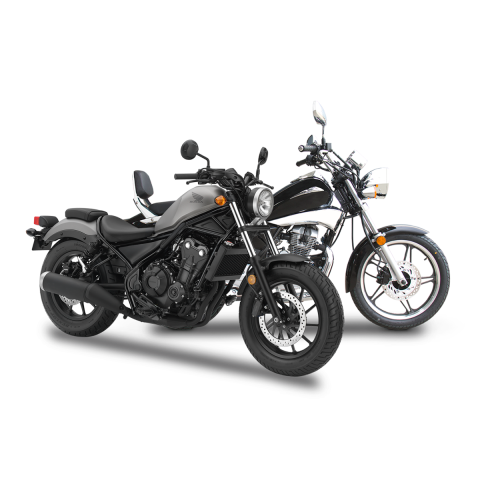 Cruisers
Adventure